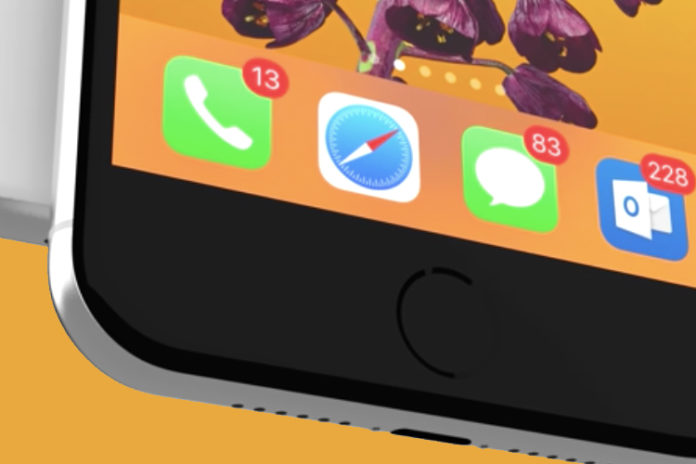 Safari crashing on iPad and iPhone is not a common problem, and you can solve it by applying official methods. Apple-designed the default browser for iOS mobile devices, and it is highly optimized compared to Chrome, Firefox, etc. Your device software might have unknown problems, and we have provided solutions to resolve the issue.
Why is Safari crashing on iPhone?
Safari is the Apple developed browser, which is highly optimized and works flawlessly on older devices as well. We have to say that it is uncommon for Safari to crash because the developers have eliminated complicated parts of the system. In short, you should have such problems whatsoever, but there is a slight chance that it could not an internal software-related issue. We are going to solve them by applying the solution one-by-one.
Note: Reboot your iPhone or iPad if you have never done before, and restart the device if you have not shutdown the device for a while.