Several iOS device owners couldn't remember the number of recipients blocked, and it ends up in a bigger mess. Blocked contacts may send the messages to your mobile number, but it won't reach your inbox. I might not be able to provide an advanced guide on retrieving blocked text messages because there is no proper method available. However, I want to cover the unblocking part for texting lovers from getting into this mess.
Tap "Settings" to open it.
Swipe down till "Phone" settings show up on the screen and tap to open it.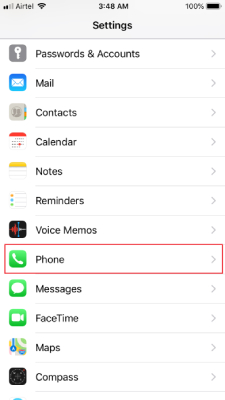 Tap on "Call Blocking & Identification" to continue.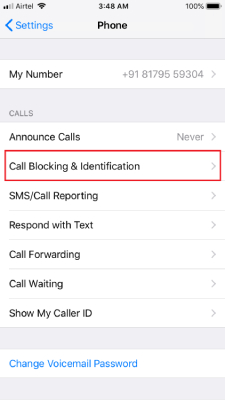 Start unblocking the recipients to receive replies from them.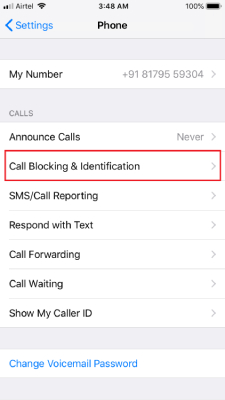 Nobody can regain access to the unread messages that were sent during the recipient was blocked. Unfortunately, Apple does not disclose such information and provide any backup of it, so you cannot recover it because you choose not to receive it. I always recommend iMessage service users to read Terms & Conditions to not regret later.
There is a couple of things that readers should know about limitations.
A) Lost contacts won't come back by enabling the feature.
B) None of the contact's history will show up in the Messages/SMS. Apple does not record the information when you have blocked the contact.
C) Recipient and Sender will be able to send & receive messages from now on.
D) iCloud Backup won't restore an older backup and will proceed to restore a recent backup.
E) You can use iTunes backup to find previous or deleted messages and restore it in the device, and it will overwrite the iCloud version.
Apple iTunes & iCloud can come handy, but the phone will start receiving messages from the unblocked contacts. The phone will record the SMS/Messages coming from the unblocked contacts and enable iCloud backup for further support in the future.