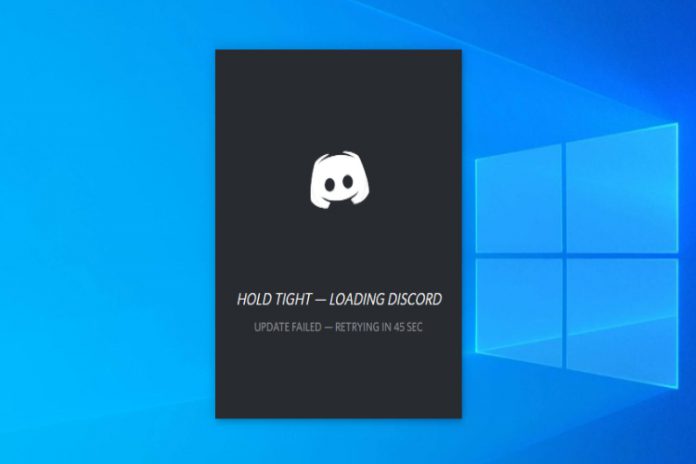 Communication is an essential part of competitive gaming, and Discord not updating on the importance could land the gamer in a critical position. I always prefer to share the game with the players, who are active on Discord, and I cannot live without it. In this tutorial, I am going to share solutions that will fix Discord update failed problems.
What is the Discord Update?
Discord releases frequent updates for the Windows, Linux, macOS, Android, and iOS platforms. The official developers want to meet modern standards and introducing newer functions on the platform. Discord cleverly planned to release updated when the program launches and that's when software updates take place.
I spoke about frequent updates and that reminded me about the incident that happened on my laptop. If you have not opened Discord for more than a week, then there's a huge chunk of software updates waiting for you. Do not let the gaming communication program bothered and let it be. I have experienced moments where I had to wait for more than 10 minutes for the program to finish updating. Wait for at least 10 minutes, and "Trust the Process."
Try these to fix Discord isn't Updating issue