iCloud not syncing on iPhone, iPad, MacBook, and Mac PC is a common problem that occurs once in a while. If it is frequently happening, then we might have software problems or settings or something else that we are unaware of it. Fixing the issue may not seem simple because the scenario is the same, but the solutions are many. However, I will go through every solution available for all Apple devices.
Check out the Date and Time
Devices require having the correct time so that they can consume the internet and the websites or online services do not function when the time & date is wrong. I recommend double-checking time & date on iPhone, iPad, and Mac PC. Every one service or cloud services come with signed certificates, and having the wrong time can trigger the expiration date. Make sure to turn on auto-detection, or you can set the clock manually, and make sure to prevent expiration error on the screen.
Sign out iCloud and Re-login
iCloud is an online service that connected via an email address. If you're MacBook or iPhone suffering from frequent "iCloud not syncing" error, then you should flush it out. Quick logging out of the service and re-login will fix the problem. The settings on the device may be the cause, and by logging out of the service for moments will flush down the old settings.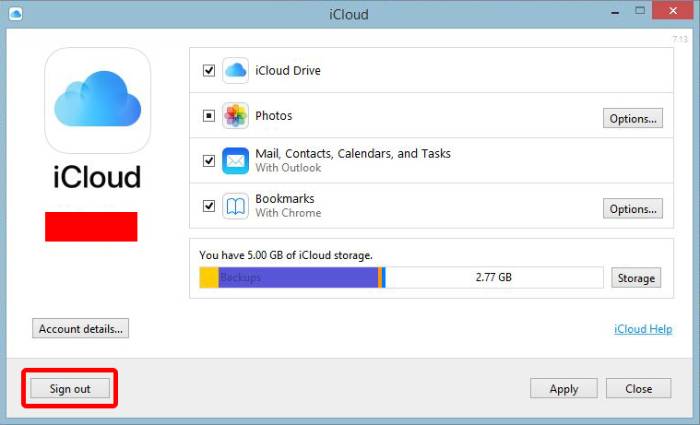 After logging out, restart the device for good. A fresh boot will eliminate cache, old fragments in the RAM, dispose unwanted files, and more. Re-login into the device, and you will be able to use the services and options normally.
Reset or Update iCloud if it is not syncing
Apple iOS, Windows, or Mac is software developed by renowned companies in the world. No matter how much stable or reliable the operating systems are, they are prone to bugs, glitches, cross apps collisions, etc.
Uninstall iCloud and Reinstall again
By signing out of the cloud services, and then uninstalling the program can resolve the problem. Remember, you have to restart the PC for a clean boot, and then install the latest version of iCloud.
Bottom Line
Apple provides free technical support to the consumers under warranty. Contact the professional support team for further methods because they hold the keys to solve the complicated problems. Technical teams can access your MacBook or iPhone that we cannot do it virtually here.