After the fresh installation of the latest edition Microsoft OS and I found that the taskbar is not working normally in Windows 10. There are many official solutions that we can try to resolve the problem temporarily or permanently. I will provide all sorts of solutions for beginners and experts, so you don't have to face this problem again.
Turn off or Disable Windows Startup Programs
I always check my friend's laptop and desktops startup programs, and I find plenty of unwanted programs on the list. Windows OS fires up the listed programs during the boot time, and that's what increases the time. Now, it could be adding a lot of pressure to the software, which is leaving an adverse effect on the services including the taskbar.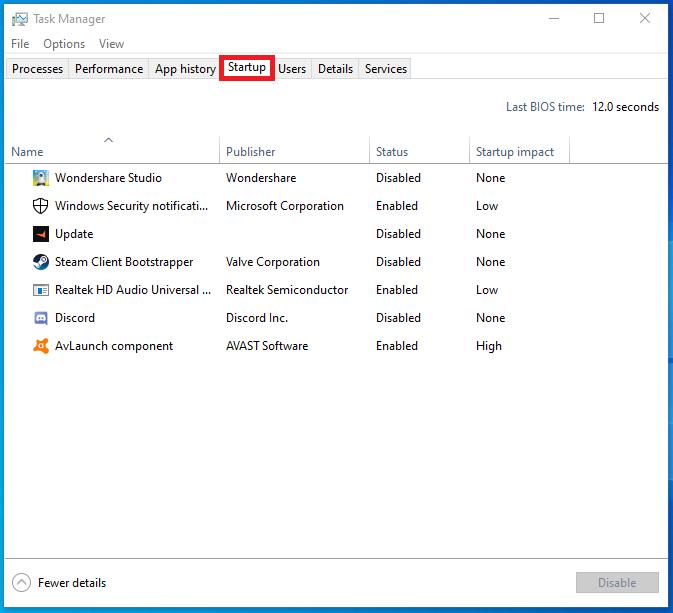 Open the Task Manager and then click on "Startup" to view currently enabled and disabled programs. I recommend the PC administrators to keep anti-virus and security systems turned on because they will keep the machine protected from invasions and threats. I always keep the rest of the programs disabled because I can open them manually with one click.
Restart Windows Explorer Process
I personally used Windows Explorer restarting function, where the problem solved instantly but temporarily. Of course, I was using Windows 7 at that period, but the problem keeps persisting because there were some issues in the software itself.
Open "Task Manager" by pressing Ctrl + ALT + Del button.
Now, select "File Explorer" and then click on the "Restart" button.
The taskbar will be closed instantly, and restart it. Don't worry about losing any unsaved data or opened windows because it won't touch them during the process whatsoever. I want to remind the readers that this method will also work on Windows 7 and Windows 8 editions because I tried it in the past.
Reboot Application Identity Service
Here's another fix that has worked for hundreds of Windows running computers, and this is definitely a luck-based technique, so don't expect too much from it.
Search for "services" from the search bar and click to open it.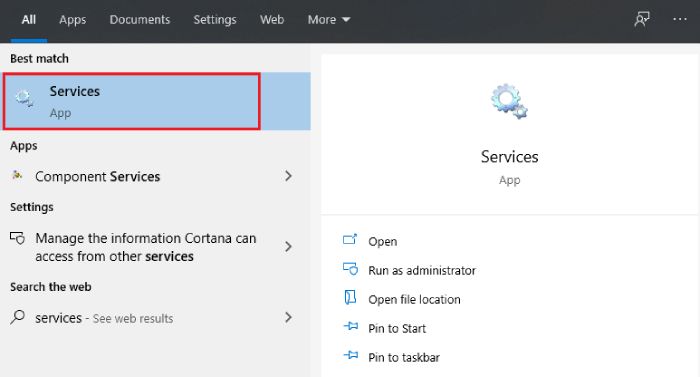 Start looking for "Application Identity" and the services window follows alphabetical order.
Click to select the service and right-mouse click to view more options, and then click on "Start" to start the process.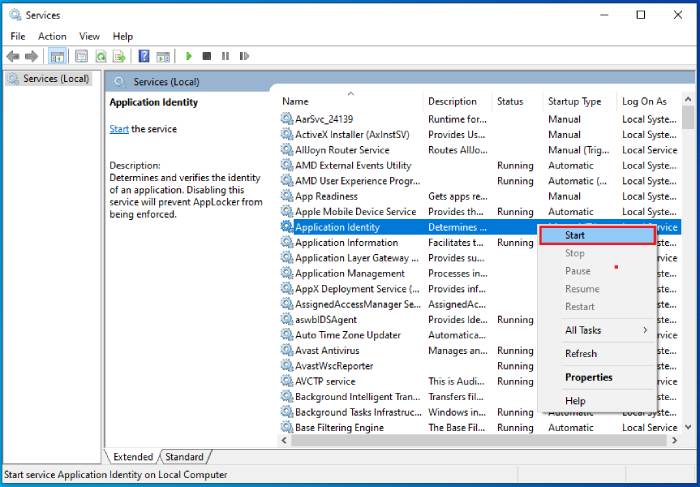 After the process is completed, then restart the computer for a fresh session and end the previous session. Check whether the problem persists or resolved by following this short guide.
Update your Windows System and Drivers
At the beginning of the tutorial, I have explained that this is an operating system based problem. Resolving the software problem requires updated Windows build edition and drivers including GPU module software.
Conclusion
Windows 10 Taskbar not working is not a severe error, and you can solve the problem by following simple solutions. However, I do recommend the readers to use Microsoft Windows Update for the latest build version.