Anyone can find router IP address on Windows, Linux, and macOS because the operating system developers provided enough tools. Of course, the procedure might differ from one and another, so we have to follow a different set of instructions. In this case, we are going to break everything according to the desktop OS environment.
How Do I Find Router IP Address on Windows
First off, we are going to begin with Windows because it is probably the most favorite operating system available for consumers. Do not worry about the previous generations because the instructions support older machines and versions as well. Windows follows command prompt to accomplish several tasks, and they add new commands every year, but they do not remove the old ones.
1) Press Windows + S together, and then run CMD as administrator.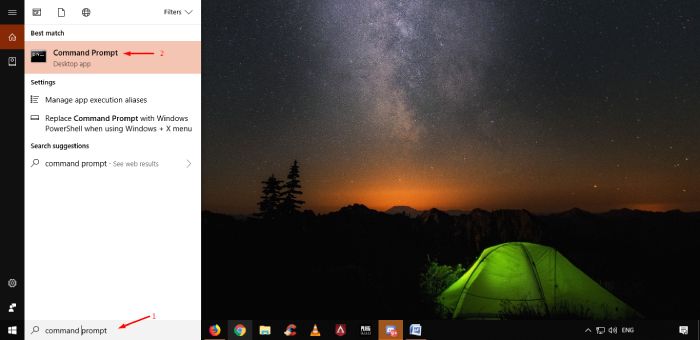 2) The Command Prompt window will show up on the screen and make sure to open it as administrator.
Type "IPConfig" in the empty field, and then hit enter to proceed.

Remember, a few commands don't work unless you have an administrator role. If the command prompt IP address finding command doesn't work, when all blame goes to you.
3) In a few moments, you got the IP address on your screen. If you are beginner, then you might get confused due to too many numbers flashing on the screen. Always remember, the IPv4 is the original IP address that reflects everywhere on the internet.

You can find manually in the network settings as well. Go to Windows settings, Network& Internet, and then click on status. In the options, locate "view your network properties" and click on it to view IP address or IPv4 address.
How to Find a Router IP in Linux
Linux might sound on the term, but there is hundreds of operating system surrounding the Linux environment. Nothing to worry about different environments because the Linux OS based on Ubuntu, so the options will remain the same on pretty much every sub-Linux OS.
1) I have selected the Terminal method because it is a universal method that will work on any Linux desktop environment. Find terminal on Linux OS or click Control + T to launch terminal on Elementary OS or Ubuntu OS.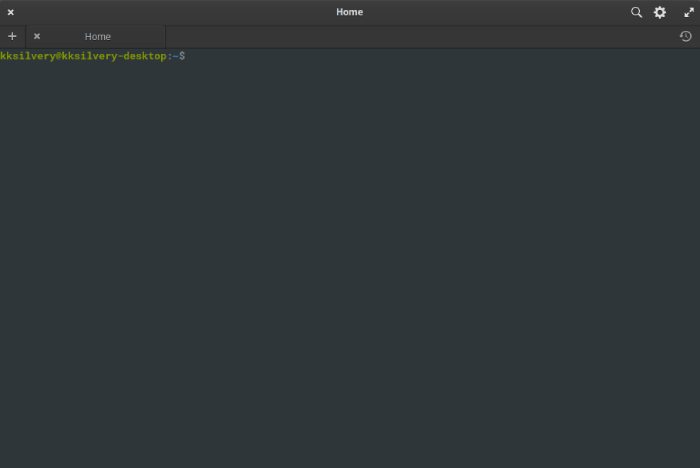 2) Now type "IP addrs show" in the empty field and then hit enter to proceed. Remember, you need to have an administrator role to look up for the IP address.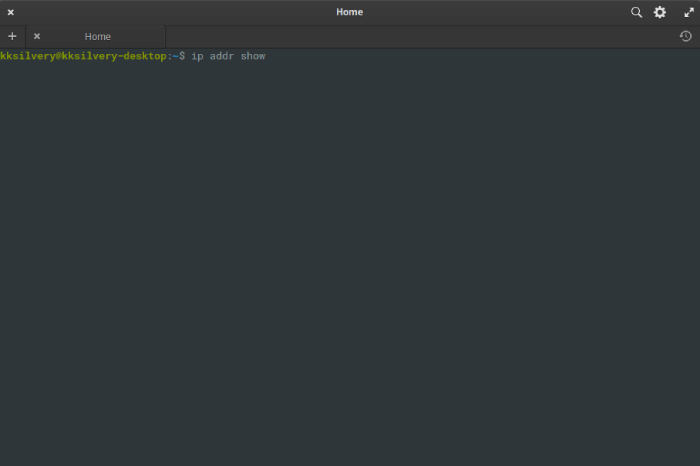 3) The Ubuntu terminal offers a complicated interface when it comes to navigating commands.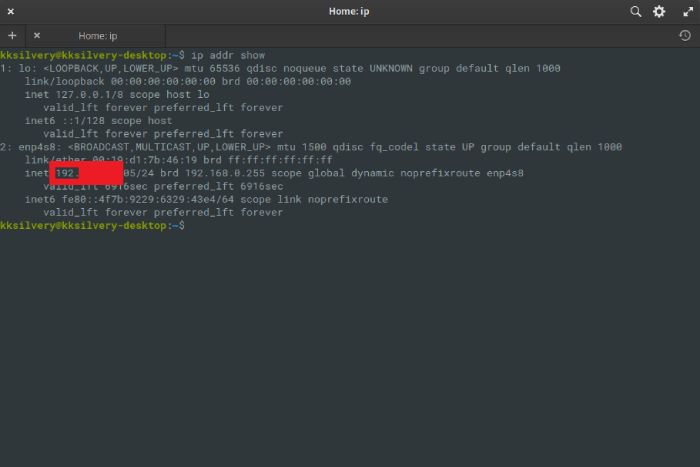 You can find an IP address in the results. I have marked the spot, but it might differ in your case, do not scratch your head. The trick is identifying the first numbers related to your Internet service provider address, and then you can track it easily.
How to Get a router IP address in Mac
Apple started with Macintosh, and it is the popular MacBook and Mac PC's in the world right now. The company utilizes similar commands to Linux so that the interface might look similar on Mac OS X. Fortunately, we got two methods, and we are going to explore them.
Method #1
Go to "Utilities" and then "Terminal."
Now, type "netstat -nr | grep default" in the empty field and then hit enter to proceed.
You can find the word "DEFAULT" and the IP address will show up on the same line.
The instructions will work on older generations of macOS, so I don't think there's something to worry about the incompatibility.
Method #2
Find "System Preferences" and hit enter to open it.
Click on "Network References" to proceed further.
If you are using a wired network, then click on "LAN" or wireless network, then click on "Wi-Fi" to proceed.
It will show up on the screen and then click on TCP/IP, and then you can find the option "ROUTER" and it will display the IP address that you are looking for it.
Apple-designed the network settings for beginners, so it shouldn't consume more than one or two minutes to learn the interface. Method two will functions on previous generations of Mac OS X because the company did not make changes to the options, and there were several design improvements.
Final Words
I forgot Wi-Fi router username & password, and I am willing to use these methods to find the IP address of Windows, Linux, and Mac OS X.